While looking for a makeup artist for a BrooklynThread photoshoot, I was introduced to Monique Mansoura, a professional makeup artist here in New York City. Monique worked with me on my last two photoshoots and she is truly an artist!
Monique's blog, Making it in Makeup, is not the typical makeup blog. While Monique does offer makeup advice and product reviews, she also shares her experiences in building her portfolio and developing her new business. Small business owners can easily relate to her blog.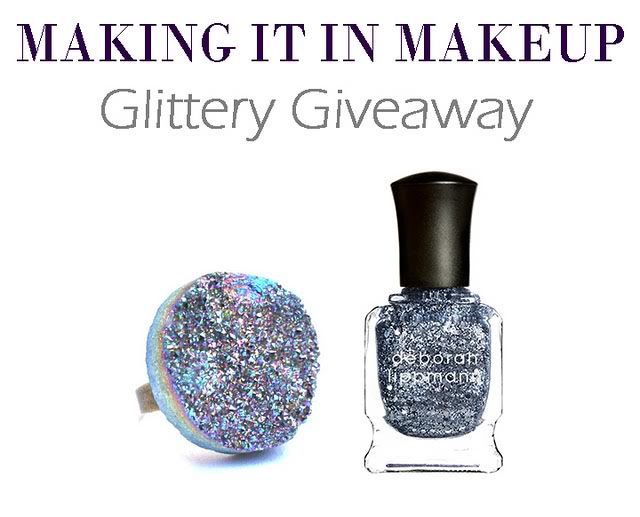 Jump on over to Making it in Makeup to enter for a chance to win! Entering is so easy & Monique offers several way to submit an "additional entry" to increase your chances of winning.
The giveaway runs through September 30, 2011. Good luck!