I use the following for a lightweight, fresh, everyday look. It's not much to carry around if I have to throw it in my bag, and all are easy to apply on the go. I'll admit, when I absolutely have to, I do commit the occasional faux pas and apply on the train. A girl's gotta do what a girl's gotta do! I listed the brands I use for reference, but you can use any brands you like. If you are on the go, it is a good idea to invest in a compact blush brush to keep in your bag (for the blush/bronzer).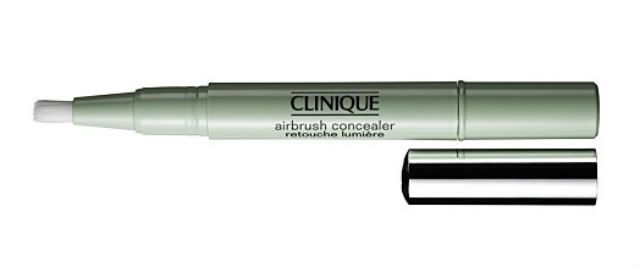 Clinique Airbrush Concealer in Medium
- It's peachy and helps to neutralize dark circles. Try a peach based concealer if you're having trouble covering up under your eyes. It will look better than trying to cover up with tons of makeup. Remember to only put it in the area that needs correcting, not all over.
MAC Studio Fix Powder Plus Foundation in N5
- Compact foundations are great when you're in a rush or on the go. I apply with the sponge that comes inside. Cream compact foundations are a good alternative for those that want fuller coverage.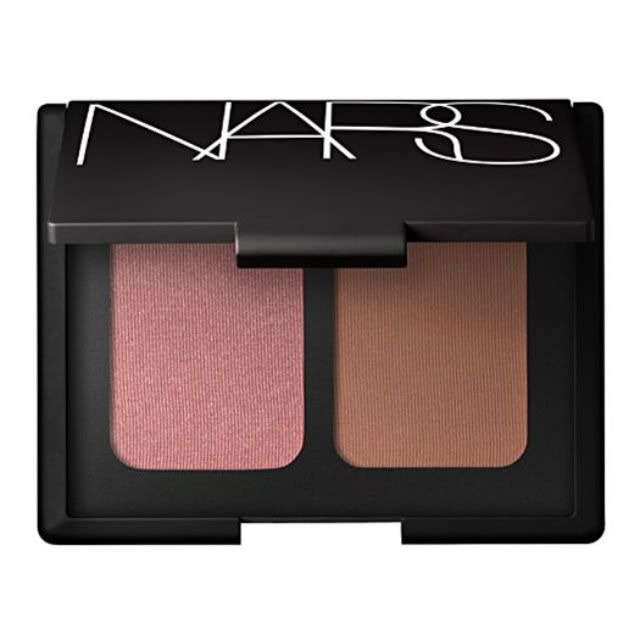 Nars Blush-Bronzer Duo in Orgasm/Laguna

- Blush and bronzer in one convenient compact. What could be easier? The shades aren't overly shimmery, which is nice. They give a nice natural glow. When I'm keeping it simple, I also use it for a sheer wash of color on my eyes.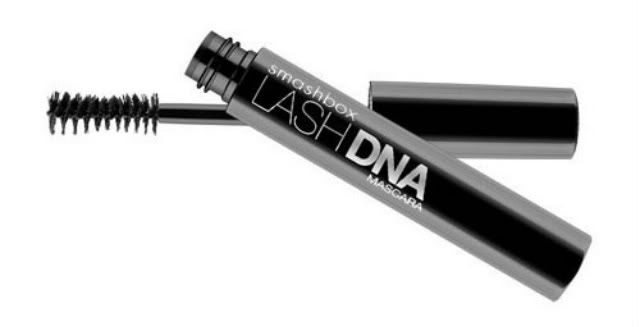 Smashbox Lash DNA Mascara in Jet Black - Very thickening and not clumpy.



MAC Brow Set in Clear

- I have full brows so it is important to keep the hairs groomed and in place. This also helps add definition to the brows.